提示:原网页已由神马搜索转码, 内容由english.sogou.com提供.
A rescue shaft has reached the point where nine miners are assumed to be trapped following an explosion a week ago at a mine in East China's Sh...
栖霞金矿事故现场:发现9人生还迹象
赎罪 Atonement
Find you, love you, marry you and live without shame.
Thirteen-year-old fledgling writer Briony Tallis irrevocably changes the course of several lives when she accuses her older sister's lover of a crime he did not commit.
导演:

Joe Wright

语言:

English

编剧:

Ian McEwan; Christopher Hampton

主演:

James McAvoy; Keira Knightley; Saoirse Ronan; Benedict Cumberbatch

时长:

123 min

上映时间:

7 December 2007 (USA)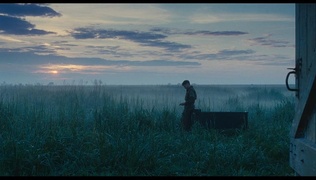 Atonement